Success Stories highlight the various ways we partner with other organizations to help them achieve their goals. 
Displaying 1 - 3 of 3 results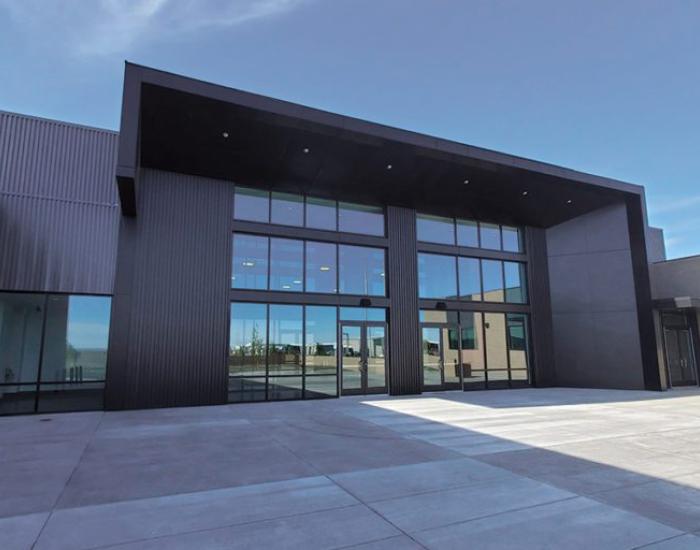 The Washington National Guard used DES' contracting and project management services to get a 39,000-square-foot readiness center constructed for national guardsmen training.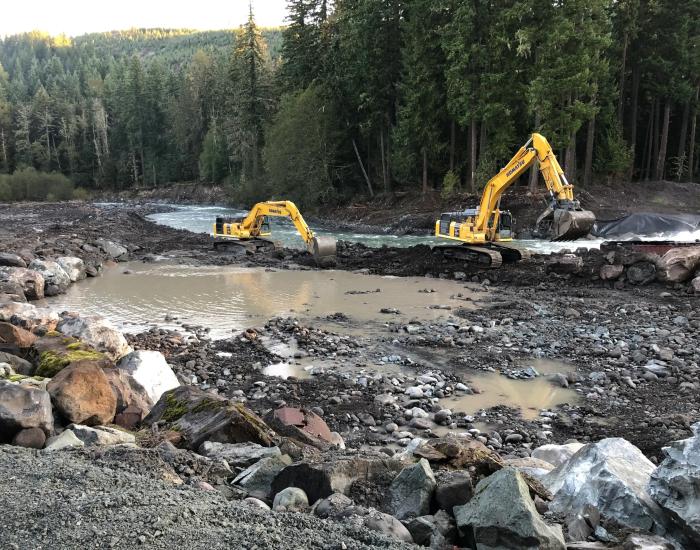 In need of a generator to power large-scale water filtration projects, JJH Earthworks turned to DES and the federal surplus program available to veterans who own small businesses.
Two dozen sculptures that once graced Never Never Land at Point Defiance Park were rescued from storage and delivered to their biggest fans.