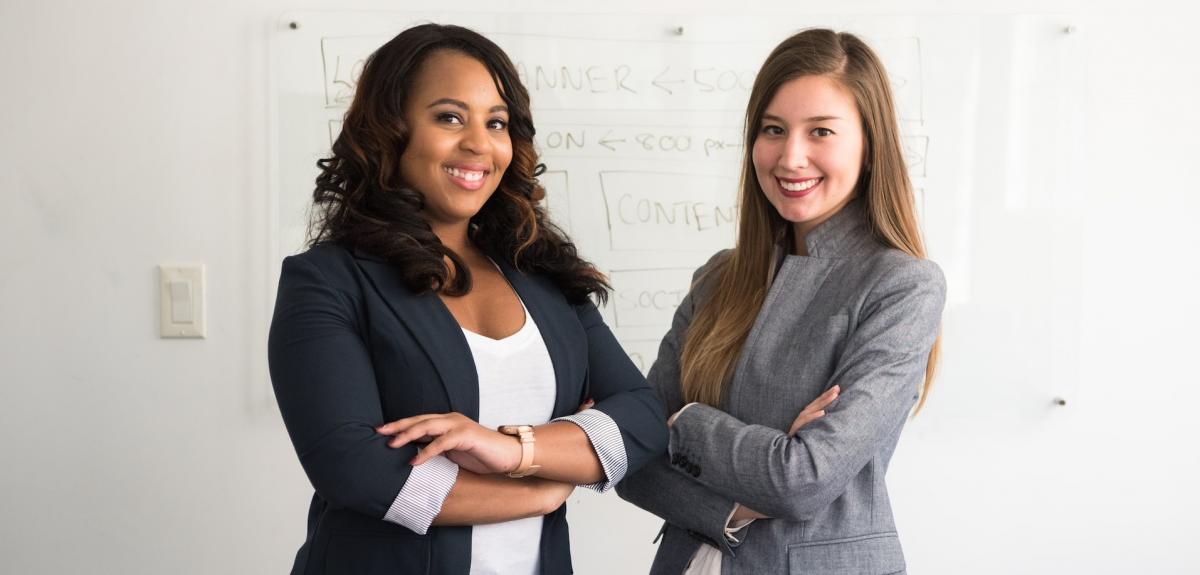 Leading Others is a collection of learning strategies and tools that help developing leaders expand their mindset and build necessary knowledge and skills needed for leadership in the public sector. This course focuses on the mindset, interpersonal skills, and technical knowledge it takes to successfully lead others in the public sector.
Over four days, learners receive 24 hours of eLearning and virtual instructor-led training. The course fulfills WAC 357-34-055 which requires new supervisors to attend management training within their first six months of assignment. You will learn tips, tools, and techniques you can use immediately.
Sign up for Leading Others
State agencies: Sign up via the Washington State Learning Center.
Not a state agency? Submit a training registration form to get started.
Course resources
Contact us
Jesse Cronin
Leadership Development Manager
360-464-7578