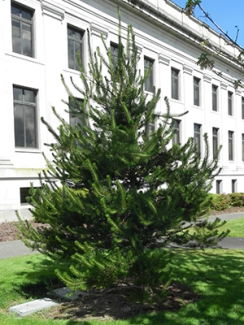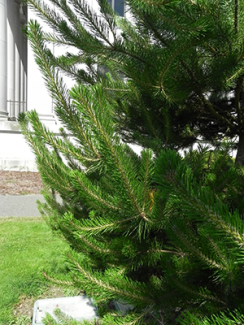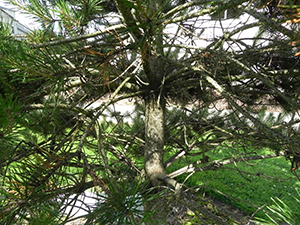 Species
Pinus contorta
Family
Pinaceae
Campus Location
East of the Insurance Building
Native Range
Northwest Coast of North America
Description
Evergreen with a typical height of 20-35 feet.
Highly adaptable growing in dunes and bogs to rocky hilltops.
Tolerant of low nutrients and salt spray.
Landscape uses include coastal landscaping and wildlife habitat.
History and significance:
Its lumber is used for cabinets, knotty pine paneling and other finish-style wood materials.
Other Resources